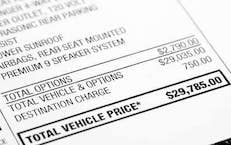 Not sure how to read a new car's window sticker? Our Volkswagen dealership in Las Cruces will tell you just what to look out for.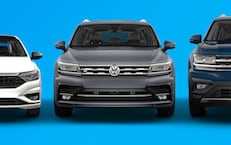 What sets Volkswagen apart from other auto manufacturers? Learn the top reasons to buy a VW from our dealership in Las Cruces.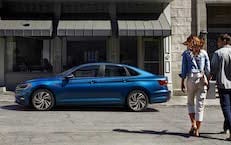 If you're a college student, you need reliable transportation. Learn about the best Volkswagen models for college students from our Las Cruces VW dealer.