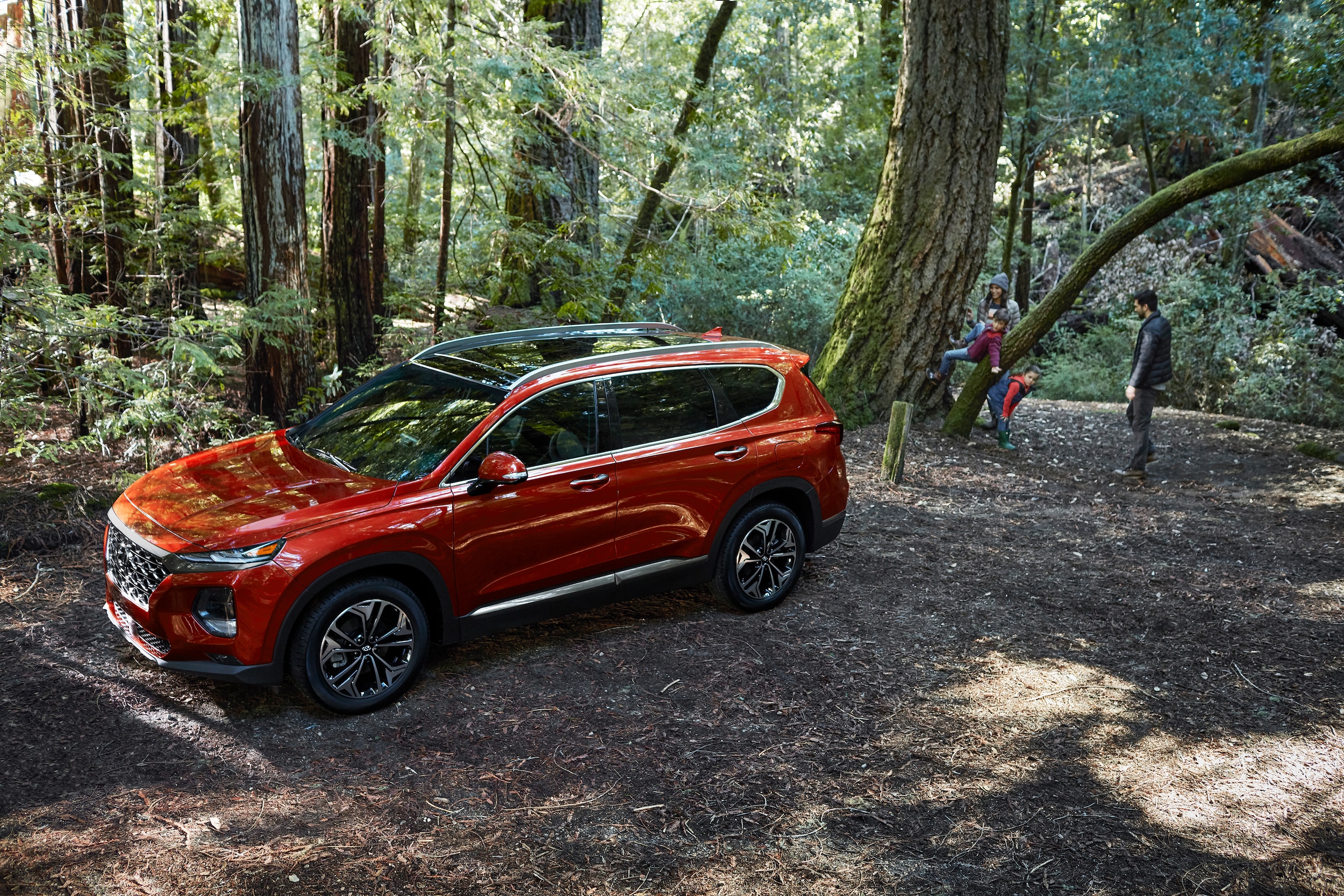 Buying a used vehicle is an excellent choice for many buyers in El Paso, TX. If you're in the market for a used vehicle, you've come to the right place. Here at Sisbarro, VW, we have a wide selection of used vehicles for buyers who want a quality vehicle at a budget price. With that said, if you're interested in a vehicle you can be confident in, a used Hyundai is an excellent choice.
Hyundai is known for crafting affordable vehicles with the latest technology, exceptional safety features, and a comfortable drive. Today we're going to share a few reasons why a used Hyundai is a great decision and why you should consider our dealership for your next purchase.
3 Reasons a Used Hyundai is a Great Buy in Las Cruces, NM
Saves Money: Who doesn't want to save money? Buying a used Hyundai means that buyers can take advantage of a high-quality vehicle at a more affordable price. If saving money is your goal, this is a great choice, especially if you don't want to sacrifice quality in the process.
Avoid the Bulk of Depreciation: Another great reason to consider a used Hyundai is the fact that you will be avoiding the bulk of depreciation, making it an excellent investment.
Certified Pre-Owned Hyundai: If you need one more reason to get behind the wheel of a used Hyundai, it would be the fact that there are plenty of certified pre-owned Hyundai vehicles on the market. This is a great option for buyers who want the benefit of thoroughly inspected vehicles backed with a manufacture's warranty.
Visit Our Dealership
If you're eager to purchase a used Hyundai, visit our dealership today. Our expert team is dedicated to providing exceptional customer service to every person that walks through our dealership. If you're not sure which kind of Hyundai you're looking for, we have you covered. We will learn a little more about what you're looking for in a vehicle and then provide you with a few used Hyundai vehicles that we know you'll love.