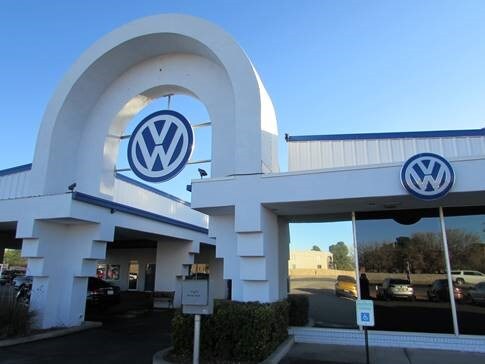 Valley Drive Construction Update
Valley Drive Construction Project is Complete!
Sisbarro Will Bring Your Vehicle To You
For Sisbarro Volkswagen sales and service customers who want to avoid Valley Drive construction all together, you can also schedule Service Pick-Up or Delivery right to your Home or Office. All you have to do is fill out the form below or contact us at (877) 391-7603 or (575) 524-3561and our team will take care of the rest! 
                                View New Inventory View Used Inventory