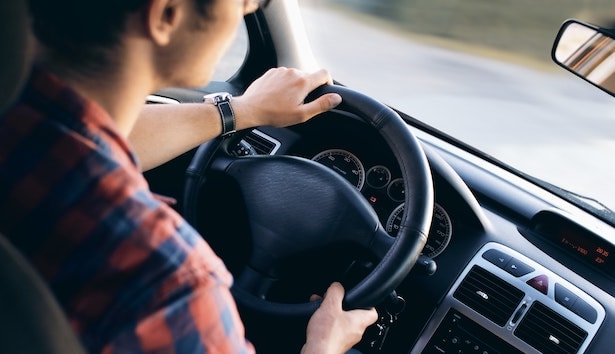 For months, you've scrimped and saved - and it's finally time. You've saved up enough to purchase your first car! As you venture into the world of car dealerships and paperwork, you may feel a little overwhelmed, but never fear! Our Las Cruces Volkswagen dealership is here to help you feel a little more at ease with some helpful tips for first time car buyers. 
Tip #1: Establish a Budget
As you shop for your Volkswagen vehicle, it's important to establish a budget. It's important to set this budget at the start of your search, and take factors such as your cost of living into account. With shelter, food, health insurance, and the occasional evening out, there's a lot to consider! After you've taken those costs into account, the remainder can be spent on your first vehicle, fuel, car insurance, and maintenance. Remember, when you shop with Sisbarro Autoworld, you'll soon realize that NOBODY can beat a Sisbarro Deal!
Tip #2: Consider Your Commute
If you're driving to and from college or your first job, a commuter-friendly vehicle is essential. When it comes to gas mileage and fuel costs, you'll be glad you went with something a little more capable.
Tip #3: Identify Your Must-Haves
You should make a list of the amenities you absolutely must have in your new Volkswagen. While a power moonroof or a navigation system may feel like needs at this time, be sure to check your budget. If you find a Volkswagen that has something you just can't resist, go for it. Skip the night out on the town for a couple of months. 
Tip #4: Do Your Research
It's important to do your research to make sure you choose a Volkswagen that will suit your needs. Once you've narrowed your search, think about what you truly want in your first vehicle and go with your gut.
Tip #5: Purchase Your Volkswagen at Sisbarro Autoworld in Las Cruces
Your next step? Start shopping for your Volkswagen at Sisbarro Autoworld! Our exceptional VW dealership is thrilled to get you behind the wheel. With our Volkswagen First-Time Buyer Program, you can get behind the wheel for less if this is your first time financing a Volkswagen vehicle and you've had a full-time job for the past year. 
Recent college grad? Need a brand new Volkswagen to get to and from your new job? Our VW College Grad Program can help! You may be eligible for up to two years after graduation!

If you have any questions or would like to schedule a Volkswagen test drive, don't hesitate to contact us at our Las Cruces VW dealership today!