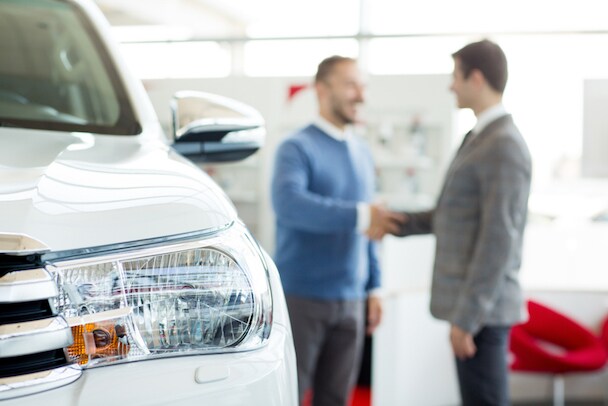 When it comes time to buy your next new vehicle, you don't want to show up at the dealership empty-handed. In order to successfully finalize your purchase, it's necessary to bring a number of documents with you. To ensure a quick and easy car-buying process, our VW dealership in Las Cruces recommends bringing the following personal documents:
1. Valid driver's license
The dealer needs to know that you're a legally registered driver to allow you to drive your new car off the lot. Your driver's license also serves as identification for your check or other form of payment.
2. Insurance card
If you already know which car you're purchasing, you should call in advance to set up a new insurance policy. Or, you can contact your insurance company while you're at the dealership to have them email or fax over an insurance card. We recommend being prepared before heading to the dealership to make your car-buying experience as seamless as possible.
3. Any trade documents including title, registration, or loan release
If you're trading in your current vehicle for a new one, the title provides proof that you are the owner. It's also important to bring your current registration as well as an account number for your trade-in car's loan.
4. Your two most recent pay stubs
If you're already approved for standard financing, you likely won't have to provide pay stubs. However, if you're new to the state or country, or have limited or bad credit, you might potentially need to submit a few copies of recent pay stubs if the bank requires proof of employment and income.
5. Proof of residency, such as a current utility bill
If you're applying for an auto loan, you'll be required to supply proof of residency. A utility bill is commonly used to verify that the information on your application is correct.
6. List of references who don't live in your household
When you're trying to get approved for an auto loan, a list of contact information for references might not be required, but it could potentially speed up the process in case things go awry.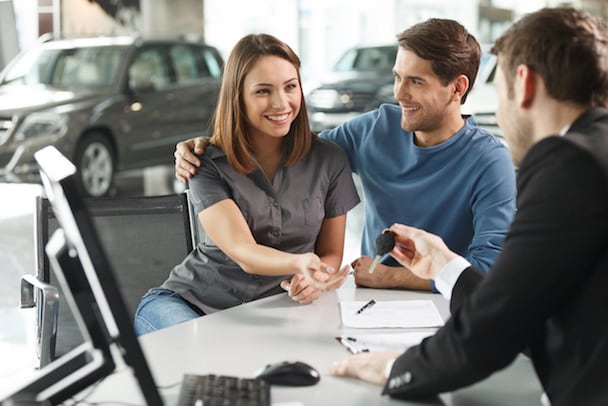 Visit Sisbarro Autoworld, Inc. in Las Cruces for Your Next VW Model
Are you interested in driving home in one of our new Volkswagen models for sale? Visit Sisbarro Autoworld, Inc. today and our helpful sales team will help you find your ideal VW model! When you're making your purchase, don't forget to bring these six helpful documents along.
If you have any questions or comments for our Las Cruces Volkswagen dealer serving El Paso and Alamogordo, don't hesitate to contact us at (877) 391-7603.
View New VW Inventory