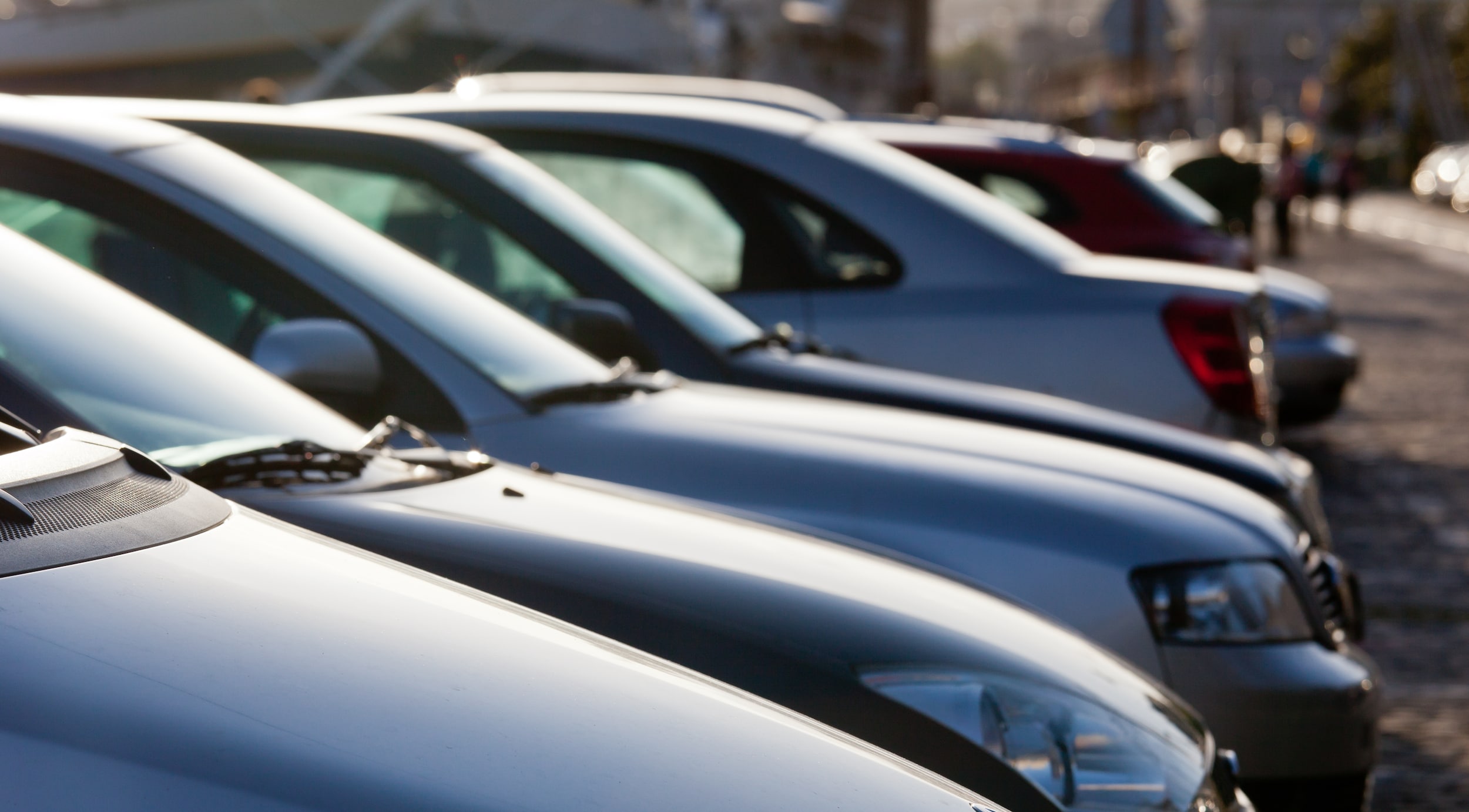 Today, it's not hard for drivers to find a pre-owned car that is the same exceptional condition as a brand-new vehicle. There are plenty of high-quality used cars that offer the same impressive features and equipment as a new one, and for a fraction of the cost! If you're hesitant about purchasing a used car, our Volkswagen dealership in Las Cruces will help put your mind at ease and give you the confidence you need. Check out these five reasons you should buy used:
1. Save Money
The moment you drive a new car off the dealer's lot, its value instantly goes down. Because of depreciation, you can purchase a used vehicle for significantly less and save up to thousands of dollars. You'll also pay less sales tax and car insurance.
2. Cars Last Longer Now
Over the years, automakers have been finding more ways to construct vehicles with greater reliability and dependability. When you properly take care of your car, follow its recommended maintenance schedule, and keep up with necessary repairs, you can count on it to last roughly 200,000 miles or more.
3. Ideal For New Drivers and College Students
The used car market caters to new drivers and college students who are looking for a reliable vehicle, and also want to save money. Whether you're shopping for your first car, or if you're a University of New Mexico student searching for reliable transportation, we encourage you to check out our selection of used vehicles for sale at Sisbarro Autoworld!
4. Certified Pre-Owned Options
Our Sisbarro Certified Pre-Owned vehicles come with amazing benefits and quality you can always count on. We only select the best used cars for our Sisbarro Pre-Owned Certification process. Then, we subject each vehicle to a comprehensive 133-point inspection by an ASE certified Sisbarro technician. Only the vehicles that pass this rigorous inspection are good enough to be Sisbarro Certified Pre-Owned cars!
When you purchase a Sisbarro Certified Pre-Owned vehicle, you'll automatically be enrolled in our exclusive Lifetime engine protection on eligible cars, and at no cost to you. Additionally, if for any reason you're unsatisfied with your certified pre-owned purchase, you can bring it back to our Volkswagen dealership within 72 hours and exchange it for another vehicle at the same price.
5. CARFAX® Confidence
For greater peace of mind, you can review the CARFAX® vehicle history report on your desired used model. By reading the CARFAX®, you'll learn all about a vehicle's extensive history regarding title numbers, oil changes, open recalls, damage reports, and more.
Visit Our Las Cruces VW Dealership For Your Next Used Vehicle
For the savings, reliability, and confidence you need, make your way over to Sisbarro Autoworld to purchase your next used vehicle. If you have any questions about our used or certified pre-owned selection, please don't hesitate to contact the team at our Las Cruces VW dealership today!
Used Inventory